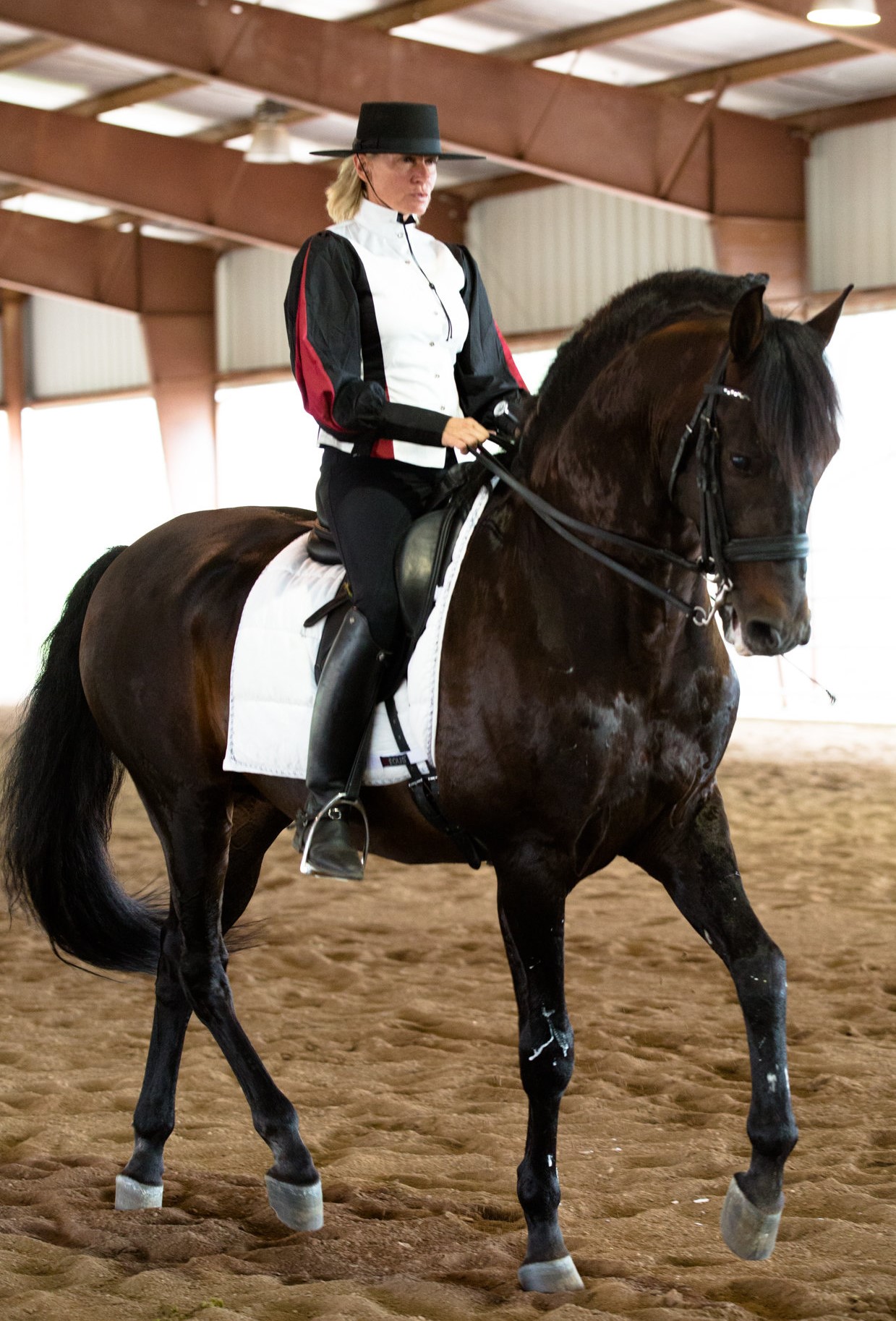 Samaritano IX | Grand Prix Stallion | PRE Imported From Spain
Samaritano IX : PRE imported from Spain January 2015.  He is a Grand Prix dressage champion, who earned 4th place at SICAB 2014.  He was ranked 16th out of 100 PRE studs in 2018 for his morphology with the Spanish stud book of ANCCE. This bold and secure Grand Prix School Master stallion knows it all. He has competed not only in Spain but also in AZ, NV, CA, KY and Florida and has been shown both nationally and CDI. He is now retired from competition and still in full health to perform. He has taken 5 riders to gold medals and has successfully shown CDI against the great riders including Steffen Peters and Nick Wagman earning a 3rd place at Del Mar 2019.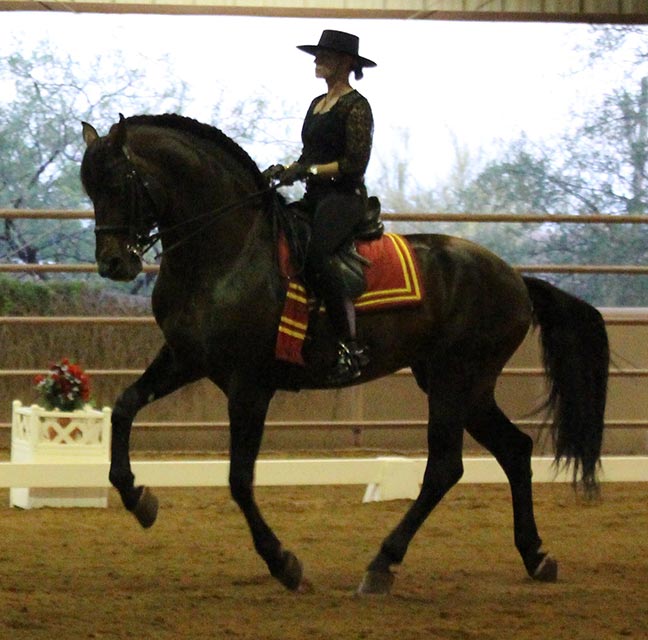 Fetiche De Roldan | Grand Prix Stallion | PRE Imported From Spain
Fetiche De Roldan : PRE Imported from Spain. This horse is a 2010 well schooled stallion and has a presence like no other. He has competed Grand Prix earning reserve champion at Del Mar Nationals 2019. He stands at an impressive 16.3 h and is well schooled in piaffe and tempe changes.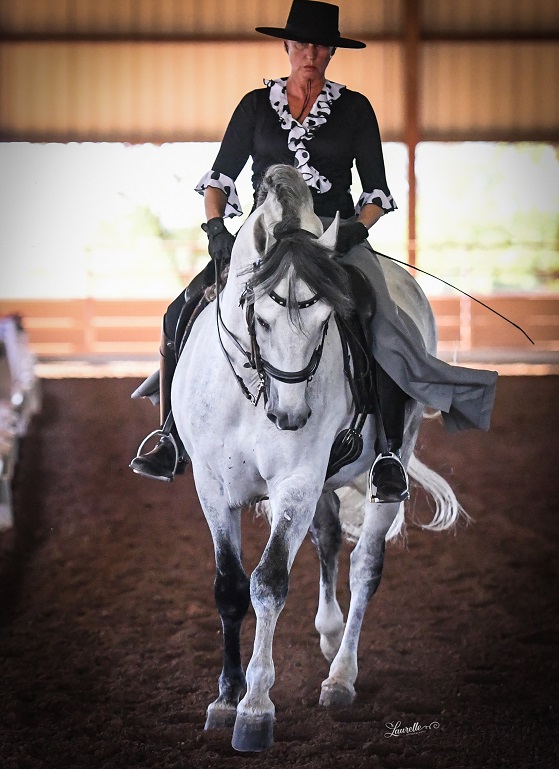 Quinto MG II | PSG Stallion | PRE Stallion imported from Spain
Quinto. We are proud to introduce Quinto PRE Stallion imported from Spain. He has a personality second to none giving his best in all that he does. He is a very sensitive horse making him a favorite to all AA riders. He has a lofty trot, smooth canter and suppleness for every rider to enjoy. He has successfully competed in third, fourth, and PSG levels and is now training towards Intermediary and Grand Prix. His sire is the famous sire Pompero VII who is also the sire of Elite Stallion Kabileno VIII from the well sought after Marin Garcia Line.