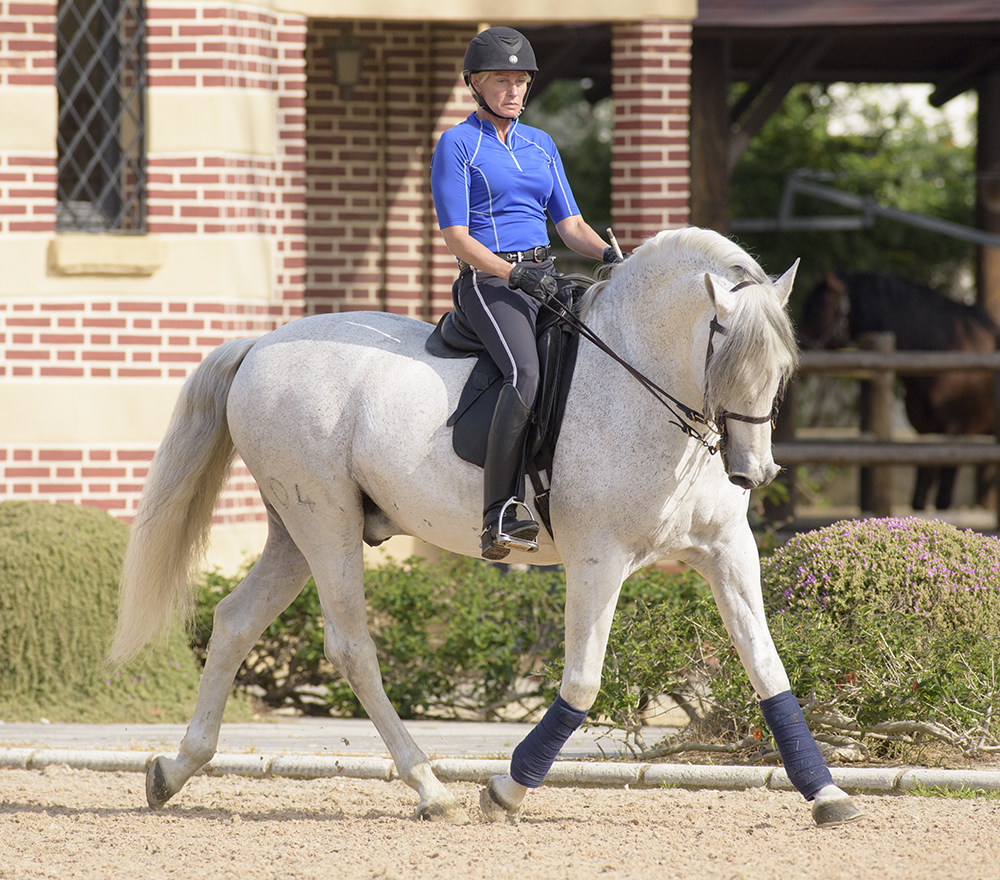 Sandra Luebbe | Grand Prix Open Dressage Rider
Training Horses and Riders up to Grand Prix.  Sandra has attended the Real Escuela del Arte  Ecuestre in Jerez, Spain and has studied under the professional guidance of Raphael Soto, Juan Rubio and Belen Boutista.  She has achieved Grand Prix status as an open rider and has achieved her gold medal with the USDF.  She has imported a number of PRE Stallions from Spain and continues to train them up to Grand Prix levels showing their agility as a world class dressage horse. She is a rider for the "Royal Andalusian Riding School" spectacular.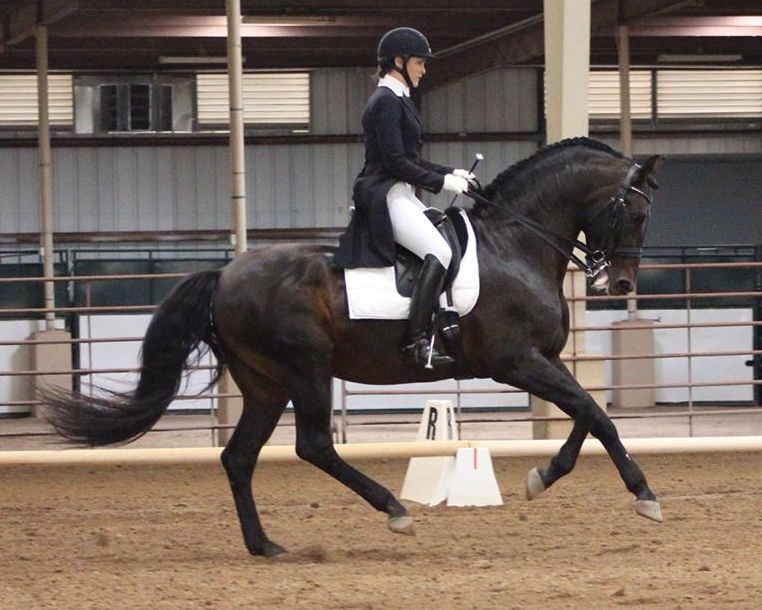 Missy Gilliland | Dressage Rider and Trainer
Missy Gilliland is a dressage trainer and instructor with more than 15 years professional experience.
  She has studied under some of the most respected professionals in the country including Jan Ebling, Hilda Gurney, Tracey Lert, and Lientje Schuler.  Missy is also an active dressage competitor with an extensive record of success earning her USDF bronze and silver medals, as well as achieving multiple top rankings in the USDF ALL Breeds award.    She has achieved her USDF gold medal in 2017 riding Samaritano IX of the Royal Andalusian Riding School.
She fosters a harmonious relationship between horse and rider through classical dressage principals and has coached riders to national titles.